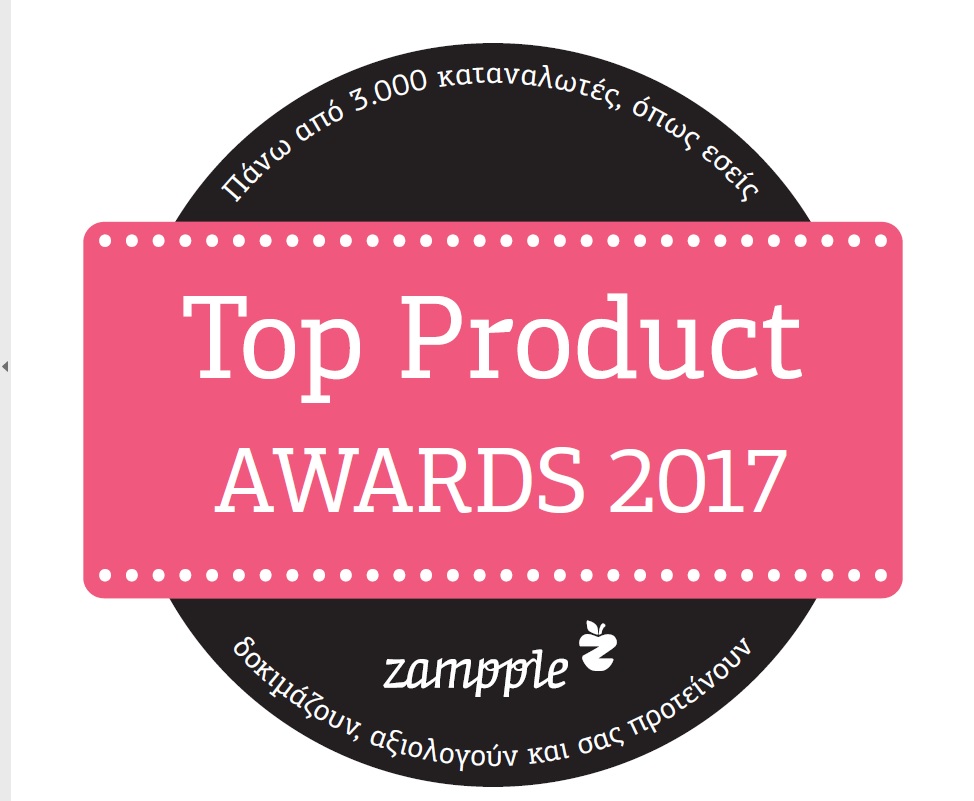 EPSA reaches the Top!
EPSA Lemonade and EPSA Orangeade PET 330ml received a special distinction, as they were awarded as top products of 2017 in their category, in the competition Top Product Awards 2017 by Zampple!
This particular distinction is an honor for every product, as it is the only award given by consumers, who try out and assess over 20.000 products every month in sectors such as taste, efficiency, value and packaging.
Top Product Awards 2017 by Zampple were conducted within the framework of "Self-Service Excellence Awards" ceremony, which took place on Thursday 6th July in Grande Bretagne Hotel, in the presence of numerous executives from the largest and most prominent companies operating in the Greek market.
EPSA would like to thank the consumers who granted her this award, by expressing their own truth: EPSA reaches the top!