#alitheia
Pleasurable… just by looking at it!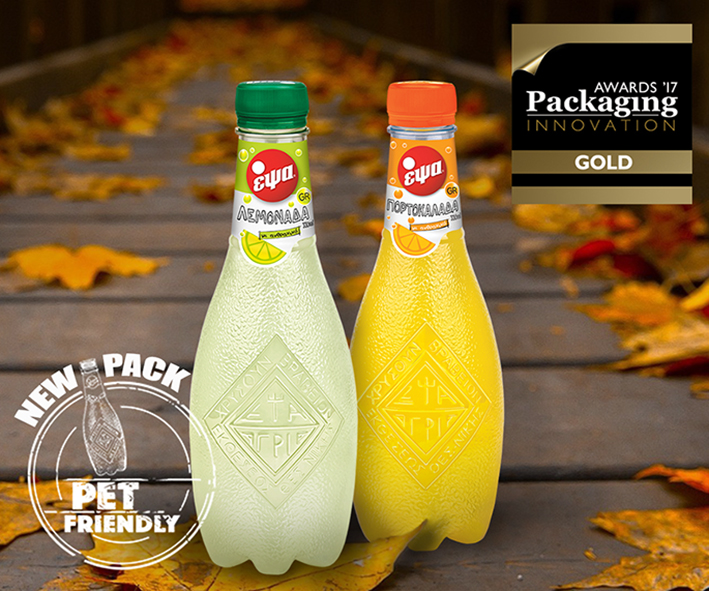 The new EPSA PET 330ml bottle does not only win over consumers thanks to its content, but also through its revolutionary packaging. For this reason, the company achieved the Gold Award in the Packaging Innovation Awards 2017!
Manufactured in the classic shape of EPSA's glass bottle, the new PET 330ml packaging remains loyal to tradition and its particularly successful design, which has granted her many awards in the past. At the same time, it becomes more practical and durable, as well as recyclable, thanks to its PET structure.
EPSA's award in this competition allows her to claim a distinction in the World Star Awards 2018, organized by the World Packaging Organization (WPO).