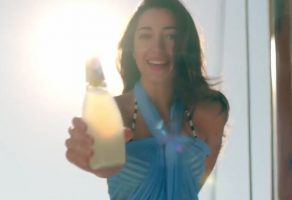 A top distinction for EPSA Lemonade by the International Taste and Quality Institute iTQi with the achievement of the Crystal Taste Award.
EPSA's Lemonade obtained the Crystal Award, as it attained for the third consecutive year one of the highest scores and received once again 3 Golden Stars.
EPSA Lemonade it is the only soft drink with such high quality and taste distinction based on iTQi.
Crystal Taste Awards are granted to products that have received 3 stars for 3 consecutive years and have been evaluated in a blind tasting by 3 different panels of specialized judges, raising a score higher than 90%.