Gulfood 2014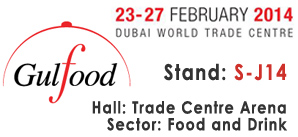 EPSA will introduce the light series extension of light drops, liquid sweetener, along with their classic and bio soft drink products.
Register here
Best product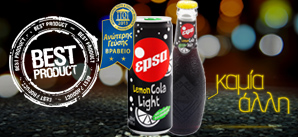 Food and Drinks magazine honors EPSA Cola with sweetener from stevia plant as best product for 2012. Read all about it …in Greek.
Read page 16
light drops
No: bitter after taste, calories.
Suitable for hot and cold drinks.
Available in 30ml and 1L dispenser.
Enjoy